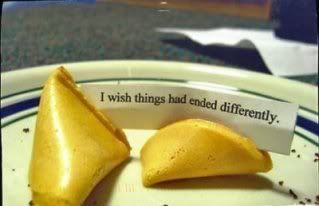 Happy Friday one and all!
So I was reading Pat's awesome post yesterday(if you missed it, please go back and check it out...she has a fabulous voice and I think you'll love the idea she's currently working on.) So her post got me thinking about all the ways stories have snuck-up and smacked me between the eyes...
*Dish washing is an untapped kegger of ideas for me... I don't have a dishwasher so it's the old warm, soapy water and scrubbing central for me, but for some reason, the ideas just flow freely when I up to my elbows in suds.
*Driving anyone? I always seem to get the most brilliant ideas, on the road, but by the time I get somewhere to write them down, yeah, not quite as faboo as I thought...LOL
*Music, TV and movies, all wonderful fodder for my imagination.
* Awhile back, I was riffling ~can it still be called riffling if your doing it online? hmmm~ through pictures the other day and came across the one above and guess what? Yep, it hit me with an idea.
I mean really, a picture of a fortune cookie and all of a sudden I'm jotting down notes for an idea....
Isn't writing cool!!
How about it, anything weird give you a great idea for a story?
Have a great weekend!