Here we are, the day before Halloween and like most years, I'm down to the wire. I'm creative with many things, but two big things totally elude me, cooking and sewing. I was one of the lucky girls in my school days and was able to take shop than home economics, if I so chose. Which I did, readily. I wanted to weld and build things, not cook and sew. I loved creating art out of metal and wood, but now I wonder if I did myself a disservice by not trying both.
My darling diva is nine, and is very much interested in learning to sew her own clothes and cook and bake and all the things I struggle with. I'd send her to grandma, but she knows less than I do about it. I'm going to have to learn, perhaps DD and I can do it together...
Anyway, I got to thinking about Halloween costumes as I sit here looking at the huge tear in the costume we got DD this year. The tear in on the seam, an easy fix or so I'm told, but the sparkly witch costume got me thinking about all the things I wanted to go as for Halloween and what I really went as most years. Here's just a sample of the dialogue from Halloween's past...
Little Serena
- "Mom, can I be a princess for Halloween? Sleeping beauty or Cinderella?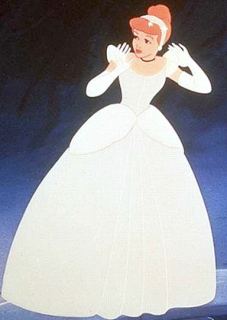 Mom
- "No, but I have an even better costume for you..."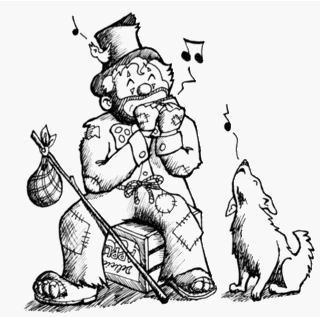 Little Serena
- "Can I be Tinker bell for Halloween this year?"
Mom
- "Have I got a surprise for you!"..."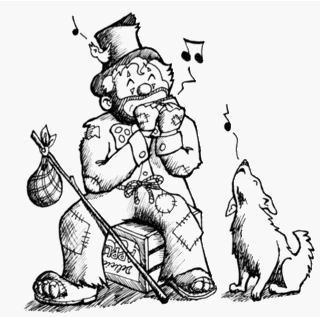 LOL...You get the picture, right. I hated it as a kid, but you know I understand it as an adult. The hobo, what an easy and cheap costume...colored bandanna and a stick, ratty shirt and pants then burn the old wine cork for facial smudges and wa la, you are done.
Every year until I was old enough to put together my own costume, I was a hobo. So what ended up being my favorite one, well probably the year I dressed up as a flower child(not a far stretch for me I assure you) I had a beautiful flowery shirt, a puffy checked skirt and little white daisy's strung through my hair...It was wonderful.
What about you, what tops your favorite Halloween costume and which one could you have done without.
Have a safe and fun Halloween everyone!