Good Friday Morning, ya'll!
Has your week been hectic? Did yesterday's Cinco de Mayo activities get a little out of hand? Is everyone ready for the weekend?
When I sat down to prepare my blog for this week, I was struck the the realization that I have started three separate stories/flashes for Talbot's Peak, but I had no ideas for any of them this week. LOL
I also pondered those missing from our shapeshifting town, thus became the Friday Five. Without further ado, here's five folks still hiding in the wilds of The Peak!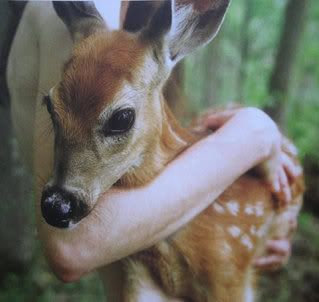 1. A Deer. Though if the flashes in my head are true, I'll soon be welcoming a sweet fawn into the fold.
2. Any water-loving creature.
*Whale
*Merfolk
*Dolphin
*Manatee
*Dragon??
Of course, this would entail Mother Nature stepping in and crating
the perfect body of water in the state of Montana. Not a problem for
Talbot's Peak.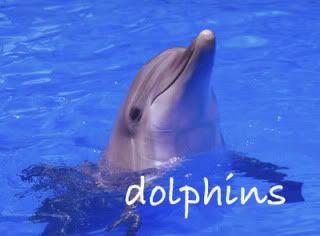 3. Pigs. Yep, you heard right, where are the pigs in our fair shapeshifting town? When I started the list I thought...oh yeah, there is so much we can do with a pig. He could be snide and snotty, make rude comments and be over the top suggestive. BUT, then I found this pic. Could you make a villain out of this cutie?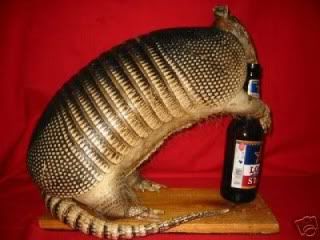 4. An Armadillo. A beer swilling, road squatting, making trouble for car travellers, Armed to the teeth, Armadillo. Would he be a cop? A sheriff with all the power? Or maybe he'd be master of his own domain and start a commune on the outskirts of town. Someone must know a shapeshifter of this ilk...
And finally.....
5. A Smurf or two. Yep, those little blue bits of annoy...er, smiles. My only words of advice, just remember, Nick and Zeva love to chase bunny tail, but they get down right giddy...over the moon even, shaking those blue bits out of the bushes! ~wink~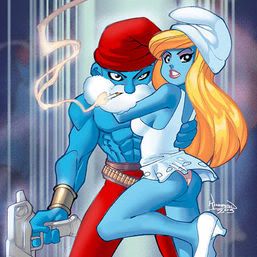 Have a great weekend!