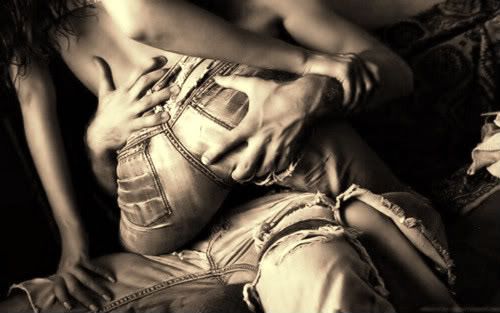 Okay, here's a new Friday title...Friday Fondle! I mean, did anyone else out there wake up this morning and think, today would be an awesome day to just stay home and touch your honey or honey's? What a build up that would be to a night of rousing play...
Sadly for me, Alpha hubs couldn't stay home and try out my Friday Fondle, so I figured, lets find a photo for you folks and myself, of course.
Enjoy!
~~
May your Friday be filled with fondles...
Serena