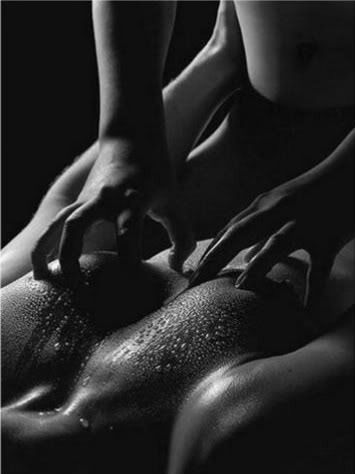 Happy Friday!
Well, no flash from me again this week. Sorry. I'm down to the last two weeks in my school semester and I still have a math final to study for, a report to write, a PowerPoint presentation to put together and a website (with media queries) to create. I'm running on vapors here.
On the plus side, my Talbot's Peak characters have decided to cut me a break and are now making the most of their free time...most of which involves bouts of the 'hot and sweaty.' Mz. Muse is giving me a break in her own way, she's not bitching at me, but she is making sure to scatter photos like the one above through my brain as little reminders that she's still there.
It's actually kinda nice. ;)
So I just thought I would share some of Mz. Muses' visuals with you and wish y'all an enjoyable weekend! Until next week...
~~~
May your weekend be filled with the 'hot and sweaty!'
Serena