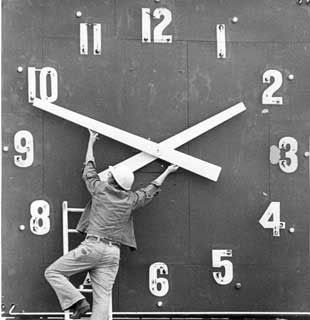 Oh my, but the days are long, the peace long gone and if you're a parent or even in close proximity to a school aged child, then you probably know just what I'm talking about. The
"I'm so bored, I have nothing to do, but I am not going back to school!"
part of the summer.
Yep, Darling Diva and I have reached the nexus of our time together. I have to say though that she held out far longer this summer than last. We're down to just a few weeks until the blessed event I like to call
Serena's Heaven
returns. Nine months of quiet writing time, going back to the heath club time, WRITING time!!
My shifters have been whining in my ear for weeks wanting to be heard, wanting their story finished, begging to have their triad worked out in a highly exciting way. I however have been playing games, watching movies and sharing my one overworked computer with a nine year old computer hogger. (oops, I take that back, I'm the computer hogger of note in our house, but DD is definitely - in training!)
Anyway, I've begged Rick/LeAnn/Trent to hang in there with me for a few more weeks and I've promised my dragon lady shifter several snippets of ideas will be jotted down. I've also worked out an agreement with my Easter themed jaguar shifter short to not run away and I will work on him soon.... Whew!
Now what are the odds I can get a few words done now...while DD is entertaining herself? Hey, I'll take anything I can get at this point! hehehehehe
Have a great weekend!