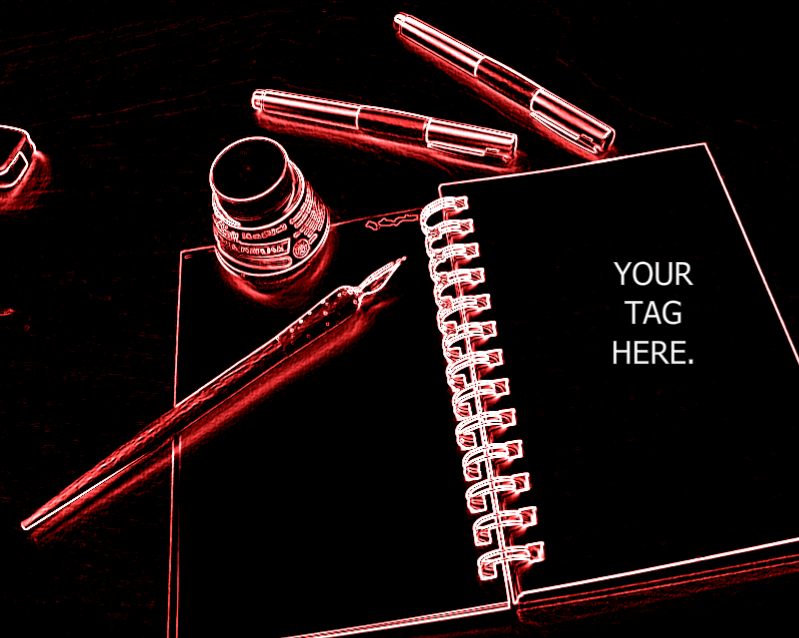 "I'm here," Serena gasped, slithering through the mounds of her ever growing tasks. "I'm here, I think."
I love tags. They can be fun or silly, well worked or even those which have just rolled off the tongue. The exact same dialogue can become something totally different just by changing the tag.
"I'm here," Serena squeaked, pushing back the sheets covering her now mouse-sized body. "I'm here, I think."
So I got to thinking, we have some awesome writers here as well as some equally awesome readers. Why not have a little fun this Friday and see what kind of tags we have lurking out there...
I'll give you the dialogue and you give me a silly, sassy or heartfelt tag and lets see what we get.
"I'm here," YOUR TAG HERE. "I'm here, I think."
Have a great Friday!