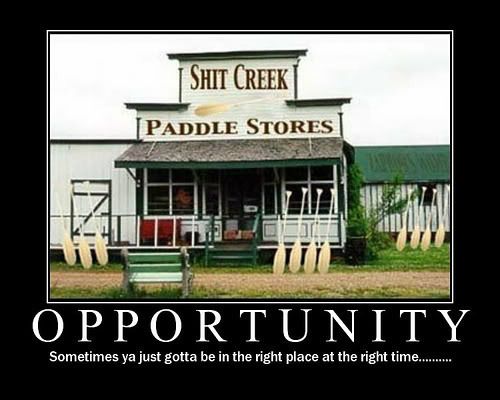 Just dropping in to share a bit of a funny today...
Edina is still hyperventilating outside the door to her review by the town's Dom's and refuses to go inside just yet, so I'm giving her a break.
Nick and Ziva are still dealing with new parent issues and might be sharing some of their foibles soon...I hope so, anyway.
So instead of a flash, I thought I'd share my idea of a perfect retirement career! All this place needs is me in a great chair out front, sipping an ice tea with lemon. :D
~~~
Have a great weekend, y'all!
Serena