I only wish to much play time was my excuse for not having a flash ready this week, but alas it was not.
Nope, seems I over extended myself and forgot to add in time to flash ya'll. ;) Fear not, though, I did hear from Glenn over at the Talbot's Peak Pet Shop and he sent me the little ditty below...
On another note, we here at Shapeshifter Seductions have been talking about adding a newsletter to the site. Something fun, a way for crazy characters in Talbot's Peak to share their trials, tribulations and fun with you.
So with that in mind I'd like to ask for your input. What do
you
dear readers, like
and dislike
seeing in a newsletter? Let us know so we can put together something you look forward to getting in your email box.
And Now....An ad found in this weeks Guts & Butts Online!
Pretty puppies white as snow
Take us home and watch us grow
We're eager for you to get to know
See our picture right below...
We need a home
Please don't moan
We promise to love you
and never roam!

See Glenn for details...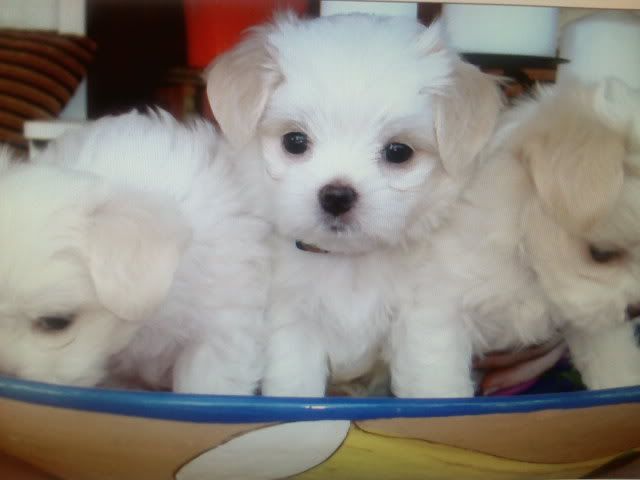 ~~~
Have a wonderful, puppy filled weekend!
Serena