Now, just 'cause I've been a flashing slacker, doesn't mean I'll leave you hanging. I did tap into the Talbot's Peak collective for a little what's what and what's happening and found some pretty intriguing situations...
First up...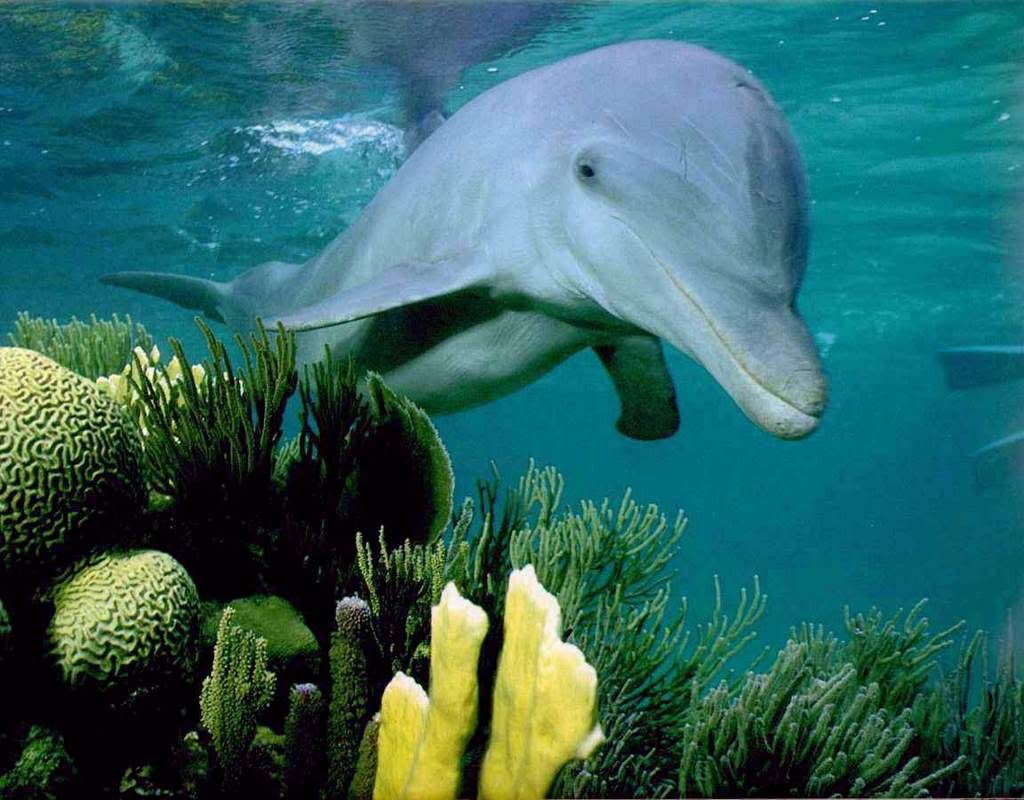 Finley Fairaday says screw the frigid weather up top, I'm cruising the depths below Talbot's Peak for beauty and fun.
Join me if you'd like to see a new world filled with sights you'll never see up top, or believe to be true. Yep, down here there be sharks, Nessie and dragons...oh my!
Then, of course, there's Ex-Mayor Link monkeying around with his friends...or, is he preparing for the next election. Just how badly does he want to run Talbot's Peak?
And finally...
This is just the tip of the iceberg for reasons to visit Talbot's Peak, but in the intreast of safety and well being, I'm going to keep the darker, sexier side of TP to myself. Hey, I'm looking out for ya'll, you know...what? Not fair?
Well, okay, you broke me down so I'll give you a hint... The pleasure club has been ultra busy in this cold weather, lots of broken rulers in the trash. The TP Pet Store had a run on handcuffs and O-rings while the new Pub has been filled to the rafters with kilted men and the females singing their praises. Hey...shifters know how to stay warm!
~~~
Serena