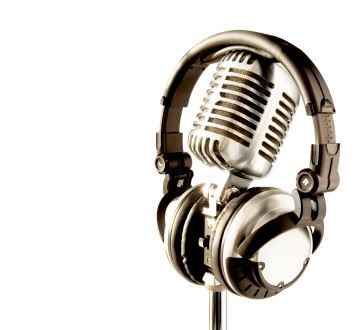 Elephants, rabbits and wolves…oh my! Calling all actors…is your voice smooth as silk, gravelly low or unique in some way? Come to the high school theater dept tomorrow morning and tryout to portray your favorite Talbot's Peak resident in the upcoming webisode series written by Morty J. Melmen.
Ziva rolled her eyes and finished typing the announcement on to the website. Morty "The Jackel" Melmen was one ballsy canine. The development of a webisode based on a town filled with shapeshifters is a good idea, especially in a paranormal loving society like the one going on these days. However, Dante, Nick and the other alphas were sure to put the kibash on the adult rated cartoon.
No one was allowed to put the word out about their haven of a town, either in real life or graphic form.
Ziva picked up a pen and started jotting down actors whose voices she thought would work for she and Nick. She was partial to Allison Scagliotti from Warehouse 13, for herself. Nick she could hear Micheal Keaton loud and clear with Tom Hanks following a close second. Mistress Penny had to be Angelina Jolie.
"This could be fun." Ziva continued to brainstorm voices for Morty's project, deciding right then and there that she would figure out a way to help "The Jackel" succeed…on the down low, of course.
~~~
We here at Shapeshifter Seductions have been having a heck of a lot of fun coming up with ideas for our characters. So far, I've identified three of mine, but I'm still working on the rest. Surprisingly, I may see my characters and one actor, but their voices are usually someone else entirely. :D
So tell us, who from real life do you see or hear as our characters?
Have a wonderful weekend!
Serena