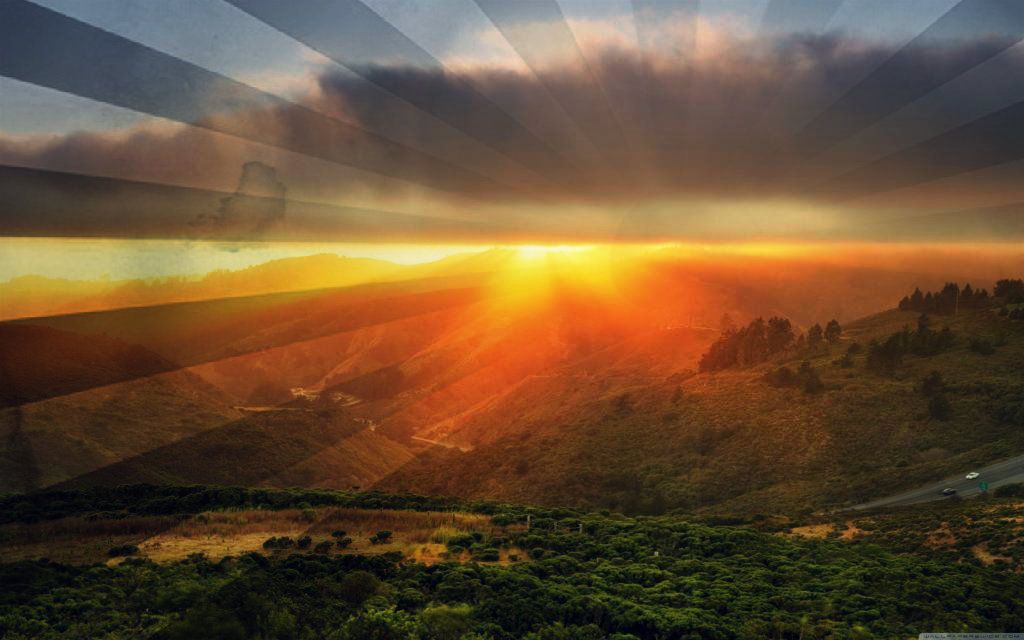 Repent
…for the end of the world is upon us!
"Well hell, Dante." Nick yanked the flyer off another tree in downtown Talbot's Peak and handed it to his friend and fellow protector. "This has to have come from one of the human residents. Most, if not all of the shifters know Dec 21st is a beginning, not an end."
"I agree, but even with all of the precautions we've taken and words we've put out, human propaganda is a powerful thing. Some of the young shifters might certainly be confused. How many humans stayed in town after the Halloween Hijinks?"
"A few. Ally and the kids top the known human list…"
"It's not them, Nick. Ally loves it here and has her hands full with the hotel job and her broad. Besides, Hawke's been watching over them."
"Naked Purple fairy?" Nick would love for it to be the painted fool, if only so he could scare the piker out of his town and Ziva's mind for good.
"Doubtful, as he hasn't been seen around town in a good long time. Keep him on the list though…you know, for your peace of mind."
"Smart ass."
"By tomorrow things will have settled down, Nick. We just have to keep watch for anyone who panics. You have your zip cuffs?"
"Oh yeah…" Nick twirled the black plastic around one finger and gave Dante a grin. "…and I'm hoping Ziva gives me a reason to use them."
###
Elsewhere around Talbot's Peak…
"Mommy, Mommy…"
Ally grabbed her screaming daughter around the waist and looked her over for injuries. "What is it, Rosie?" She asked, not seeing any reason for concern.
"The end is near. I don't want Ms. Iradova to leave."
"Rosie…" A shudder went down Ally's back to hear her daughter speak with such finality about the sweet, grandmother-y woman who lived at the hotel. Iradova Skywing had taken Ally and the kids into her heart and treated them like family.
"Hawke says it will be okay, but I'm going to miss her, Mommy."
~~~
May your beginnings today serve you well.
Serena