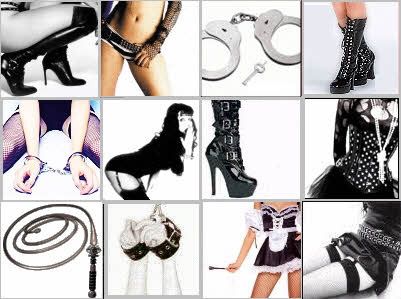 So, Mz. Muse and Mistress P have come together to torment me, though not,
totally,
intentionally.
They promise.
I'm not sure I believe them. They seem to be working on what to fill the room at the pleasure club with for the union meeting.
The up side, at least the flash is being worked on somewhere in my subconscious and hey, the pictures in my head are lovely. The down side, the pictures in my head are disrupting my school work... see, there's some intention in their actions.
But, I'm being a good author and saying "yes, Mz. and Mistress, please keep the pictures coming." with my head bowed and eyes on the floor, of course.
~~~
Have a lovely weekend, y'all!
Serena