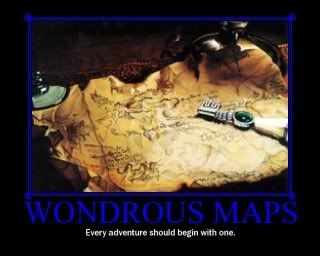 So I'm starting a new story with an April Fools Day theme. I love a good joke, heck I even enjoy the bad jokes, but when it comes to April 1st, bring it on. Seeing folks pull off really good pranks puts a titch in my grin for days.
I've tried my hand at delivering the perfect prank, but the closest I got was the year my husband and I were dating and I called my mom and told her I was preggers. LOL After a few tension filled moments, the undisputed champ of the April Fools Day prank, my mother, came back with, "nope, but good try."
I have never successfully pulled one over on my mom. She has a killer poker face and an inventive mind for the prank. It got to the point that my grandmother wouldn't even talk to her on April 1st. hehehehe
But I digress. This blog is not about April Fools Day.
Nope, this blog is about starting new stories. As I start this story I am finding that the characters are insistent that their story takes place in Northern Missouri, amidst the farm fields. Huh? Why Missouri? Why not, Minnesota or Texas? I've lived there and know something about those places. The best I can do with Missouri is pull from my teenage memory the many, many drives up and down interstate 35. It sure looked like farm fields along the sides of the Missouri road.
So what's and author to do? Well, first I pulled out my Official Missouri Highway Map, yep, I collect maps.
~cof~geek~cof~
LOL I just love looking at the roads, city/town names and the other fascinating things you can find on a map.
Once I've identified the town or city that fits in my story, I go on line and see what I can find on the place. Pictures, special happenings or anything really that will help me know the place. Well, know it as well as anyone can who has never lived or traveled there.
As a short paranormal story, that will probably be all I need to get the story written, but I wonder, are there places/sites that you go to when writing about a new setting?
If so, I'd love to know where.
BTW - be on the look out next week for the remainder of our Sept contest clues!
Have a great weekend!